DIVINE WORSHIP SERVICE EACH SUNDAY MORNING AT 10:40AM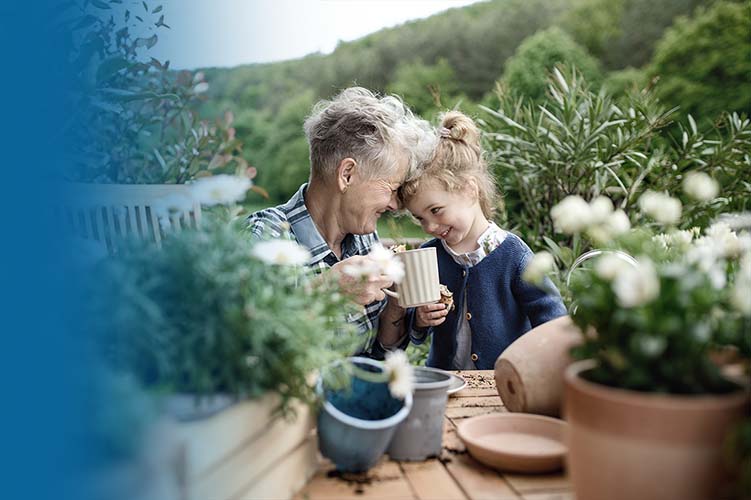 Estate
Life Insurance
Corporate Matching
There are other ways to be a blessing.
Many friends who share our vision understand that wise biblical stewardship extends to future generations. Through thoughtful, long-range planning, you can ensure your impact on the disciples of tomorrow while achieving your personal financial goals today. You may desire to provide for your family in the future, secure additional income now, or avoid estate and gift taxes. Central Church can help you accomplish these goals while creating a spiritual legacy which will impact Christ's Kingdom for decades to come. See some of the opportunities below.
A HERITAGE OF FAITH THROUGH ESTATE GIVING
To create a heritage of faith, you may consider gifting to Central Lutheran Church in your will or living trust. Through a bequest in your will or trust, your partnership can help us establish this vital mission for future generations. Executing a will is not difficult or expensive and can be deeply rewarding. Only through careful estate planning can you guarantee that your property will pass to the people and organizations that are meaningful to you.
You may also designate Central as a beneficiary of accounts you hold at a financial institution.
LIFE INSURANCE GIVING
There are several unique advantages to making Central Church a charitable donation through a life insurance policy. Making a charitable gift by designating Central Church as the beneficiary of a life insurance policy may be particularly appealing to those concerned with preserving other assets for family members. Since the donation is made outside of your will or trust, it guarantees that your wishes will be carried out swiftly and as intended. Some options include:
Making Central Lutheran Church the beneficiary of the life insurance policy offered at your place of employment.
Contributing an obsolete policy that can benefit the kingdom now.
Establishing a new policy for which you gift premiums to Central Church that are deductible as charitable donations for tax purposes.
CORPORATE MATCHING
If this is an option that interests you, ask your employer if they offer matching funds for 501 3 (C) non-profit organizations. Many corporate employers will match your gift if you submit your donation with their appropriate matching fund documentation. Matching donations can start at $20 up to $15,000 per employee. Central Lutheran Church thanks you for asking your employer regarding corporate non-profit matching.
HAVE QUESTIONS? WE CAN HELP GUIDE YOU.
For more information about including Central Lutheran Church in your will or trust, or for other tax-wise giving opportunities, please ask for Mark Redal, Director of Stewardship, by email or by phoning the church office.
409 North Tacoma Avenue 
Tacoma, WA, 98403
Office: (253) 383-5528
Email: Office@Centralchurchtacoma.com